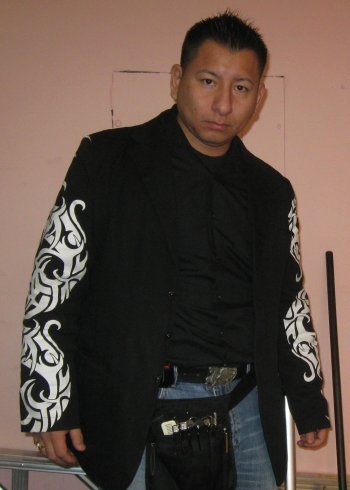 Hi, My name is Joffre, I have been a hairstylist for over 23 years, working for several large and well know companies. I have studied extensively and picked up many diverse skills through my experience. I also have taken advanced training and learned different hi-lighting styles. I am up-to date with all my trends and the art of smoothing curly hair with Brazilian Blowout and GKHair Keratin Treatments.
Thank you for visiting our website, I am honored that you took the time to look at all we have to offer as your stylist. If you decide we are the hair stylist for you, I know you will be pleased. So be sure to tell all your friends about us, visit our page on Facebook, where you can find more profile information. If you join our group Hair by Joffre on Facebook, you can get up to date with all we have to offer you as our clients and see different links that can get you more info on recovering your hair.
Hablo espanol!
IF YOU WANT TO SEND ME AN E-MAIL, SEND IT TO hairbyjoffre@gmail.com.
THANKS AGAIN FOR STOPPING BY! GOD BLESS.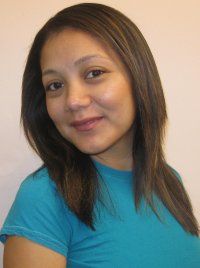 Hi my name is Norma, please count on me to give you the best costumer service in the business so let me know if there is anything that i can do to make you feel welcome. Thank You and God Bless.